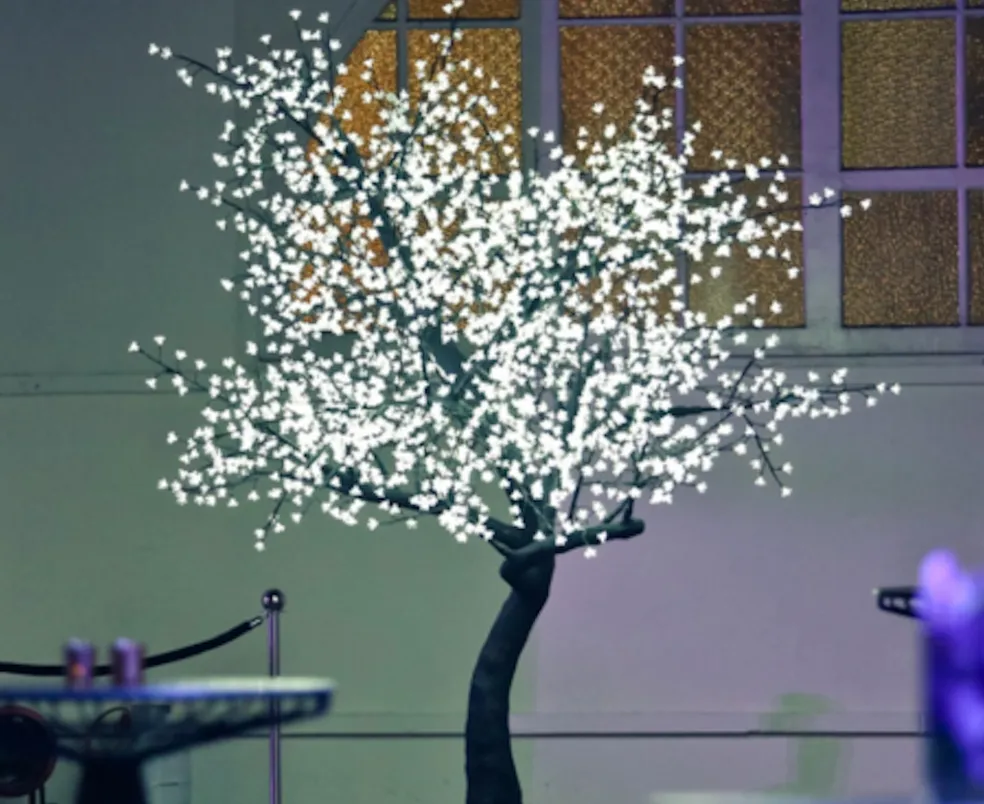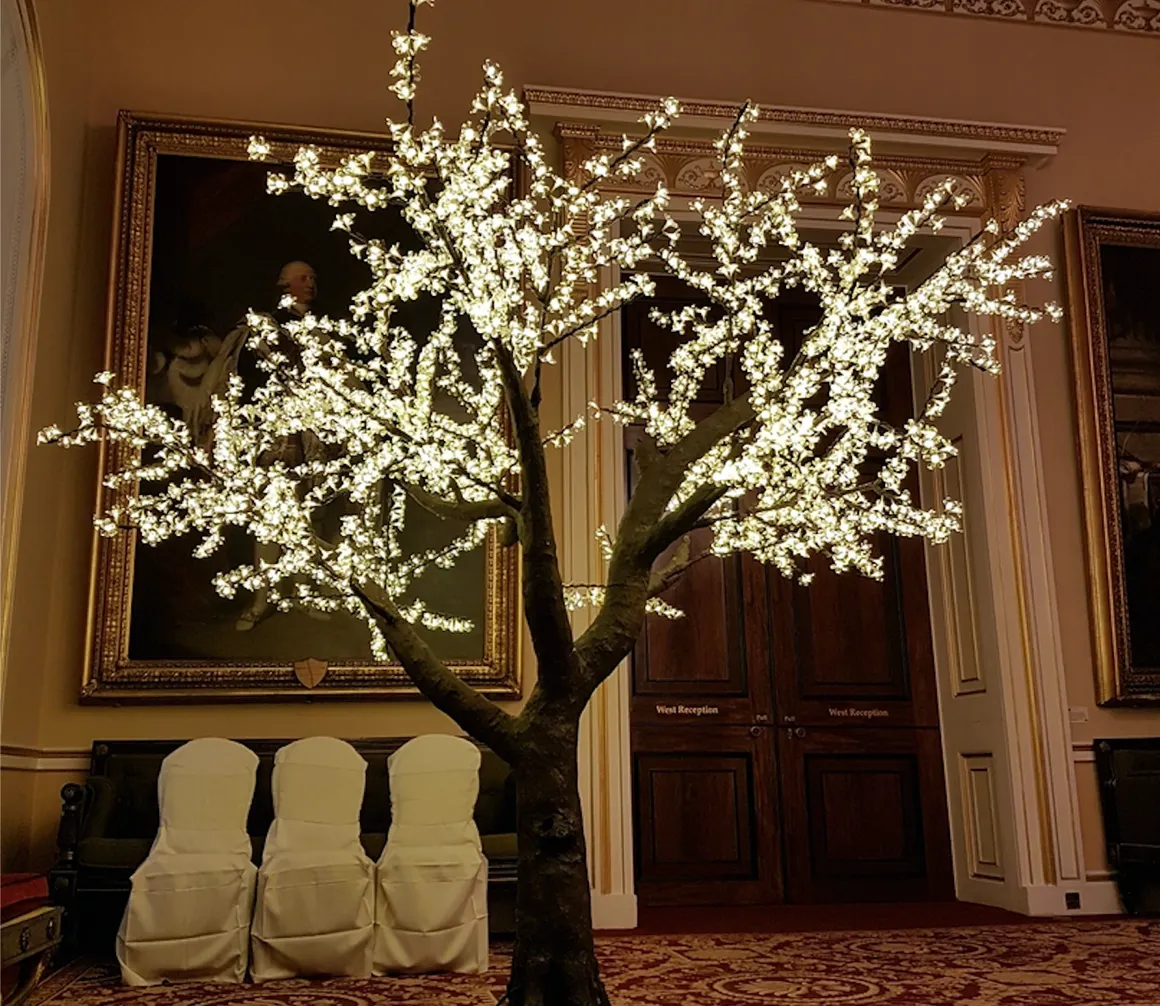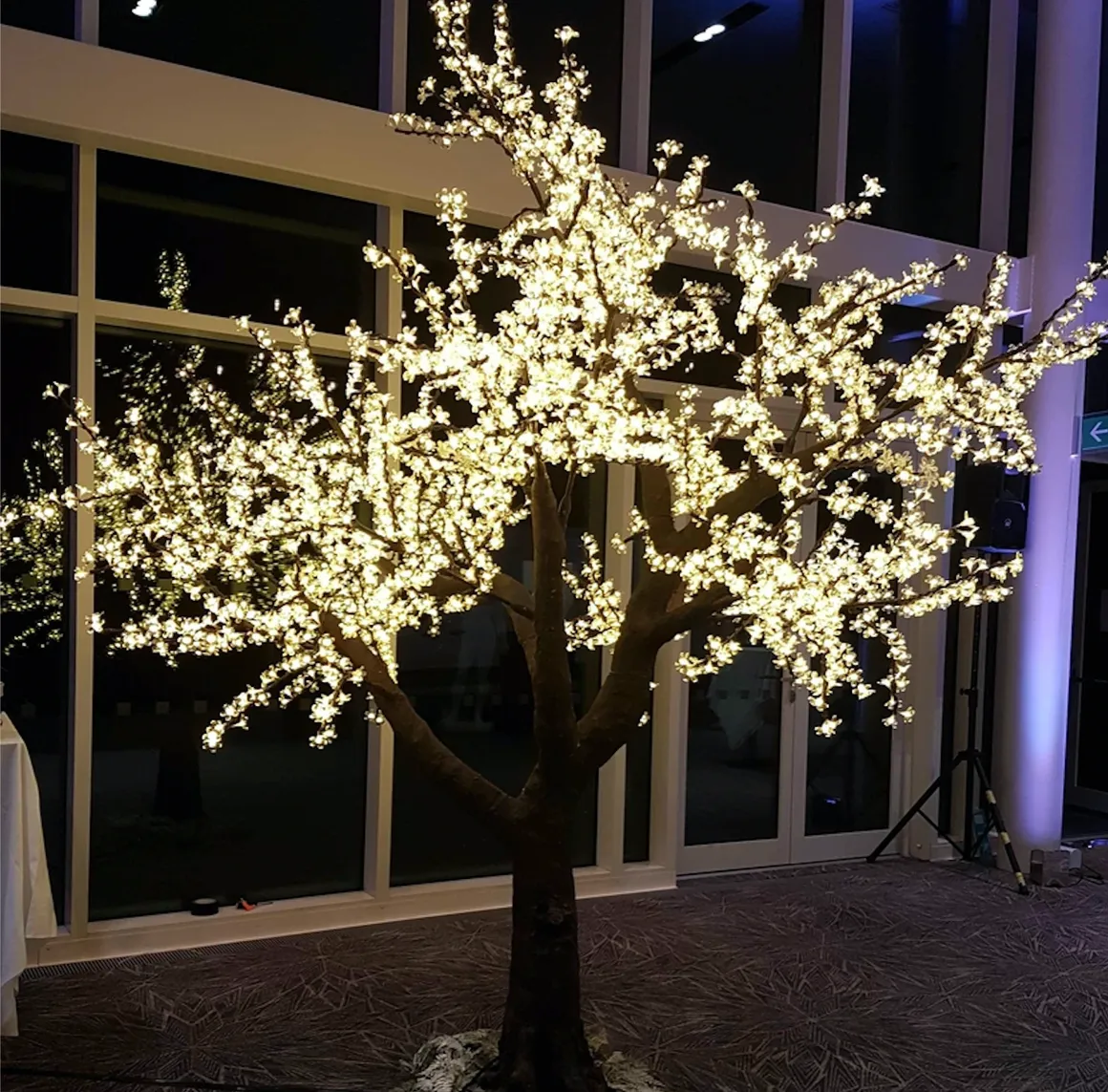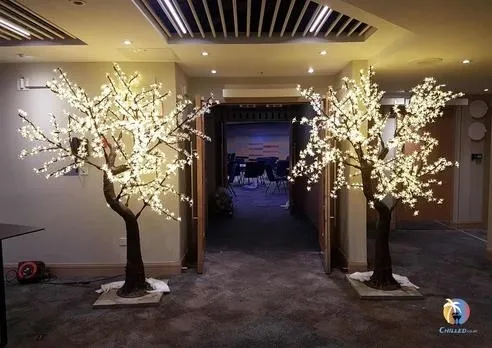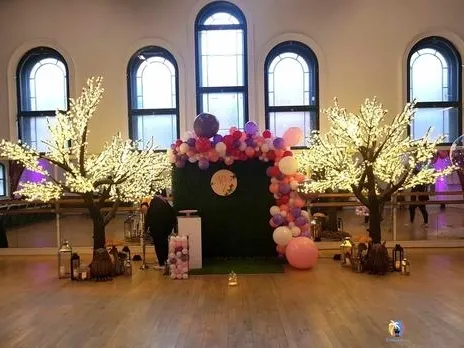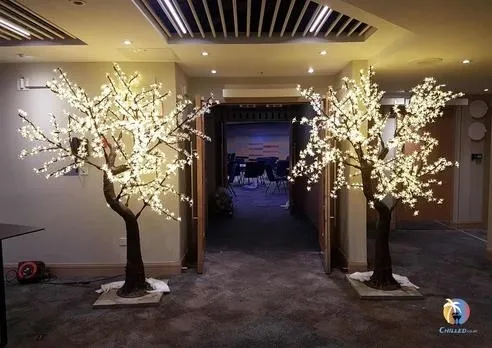 Animated GIF booths
Providing an impressive impact and enchantment to your event! When fully illuminated, the results are truly spectacular with its captivating combination of light, colour and sheer beauty.
These unique and beautiful decorative pieces are the ideal components to perfectly complement a wide range of occasions with, including; weddings, festivals, corporate functions, intimate gatherings and much more.
Stylish design
Our GIF booth is the most compact, fully featured portable photo booth on the market. The super simple set up and completely tool-less build process means the photo booth can be assembled in less than ten minutes.
This groundbreaking photo booth design is large enough to house the high-quality dye sub printer inside, meaning there are no external parts.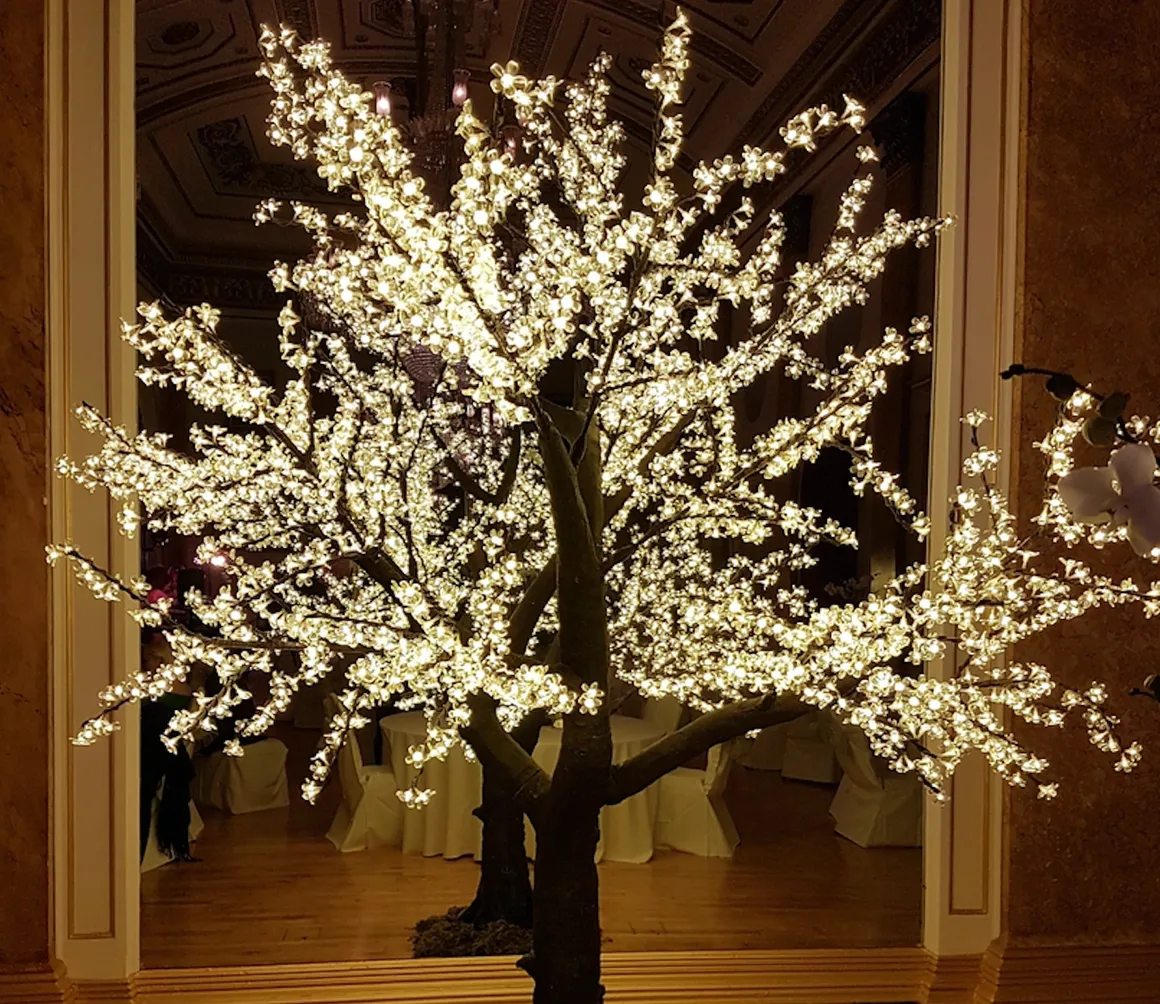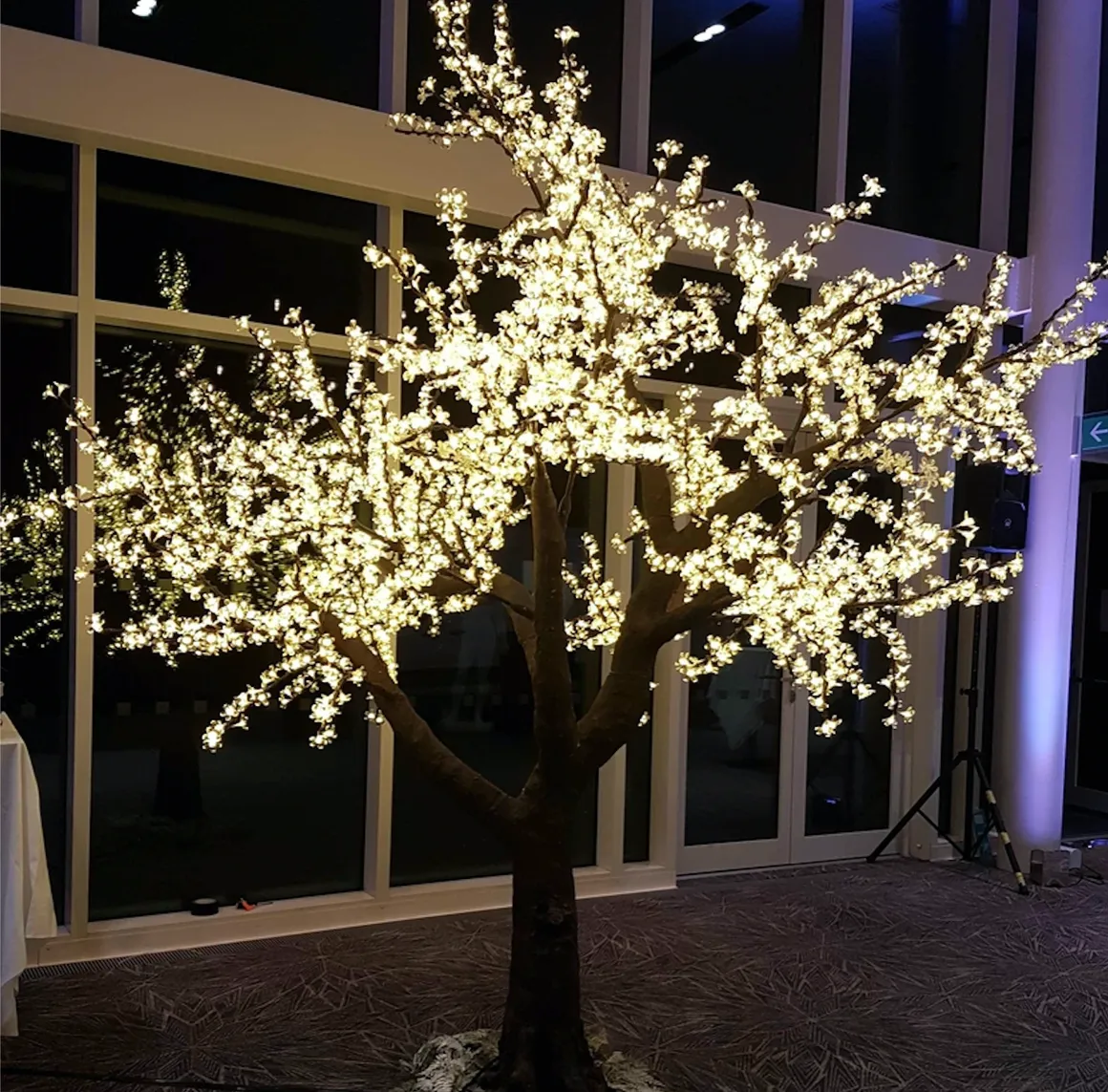 Trees Available
2M High Cherry Blossom Tree
3M High Cherry Blossom Tree