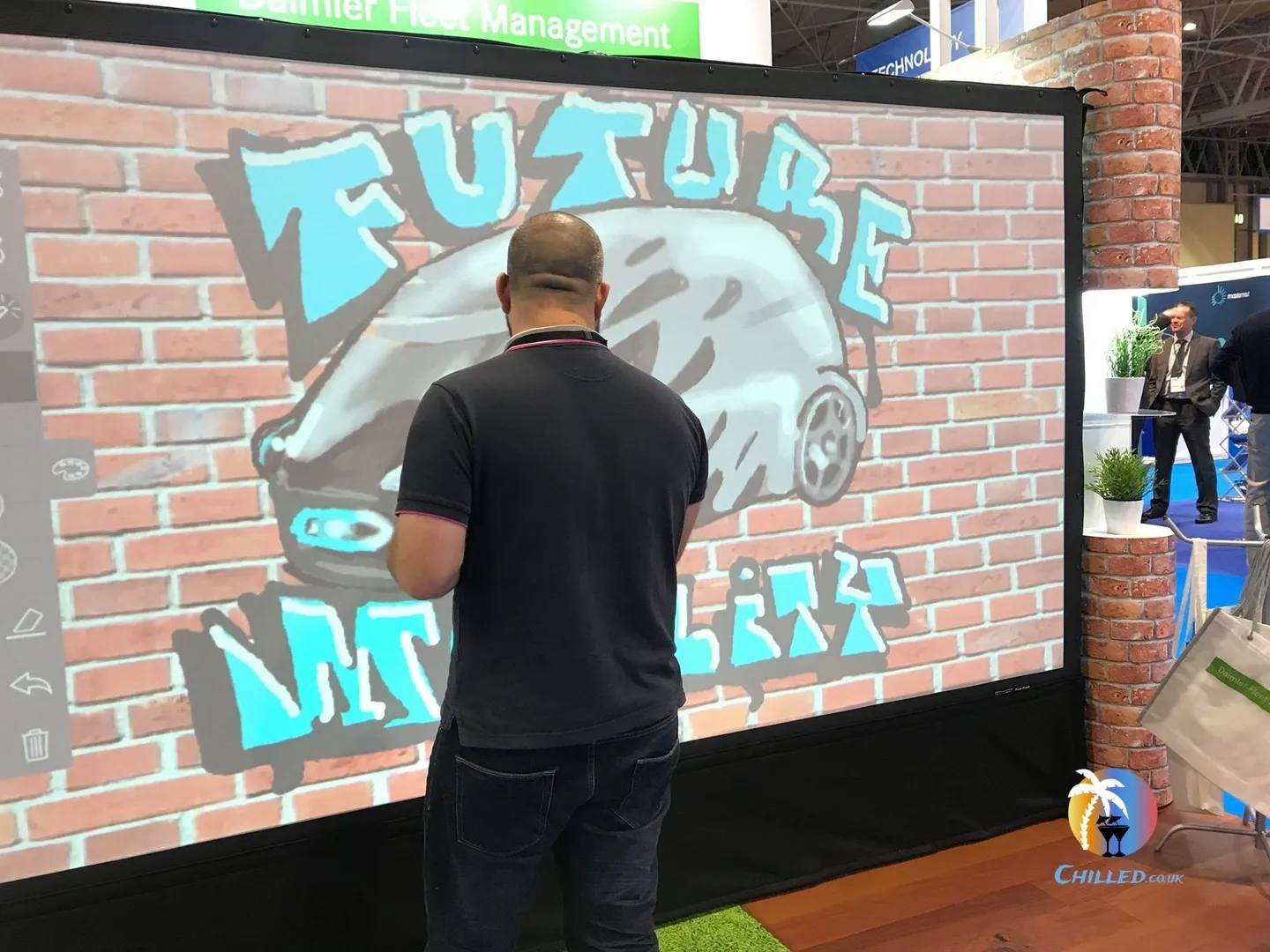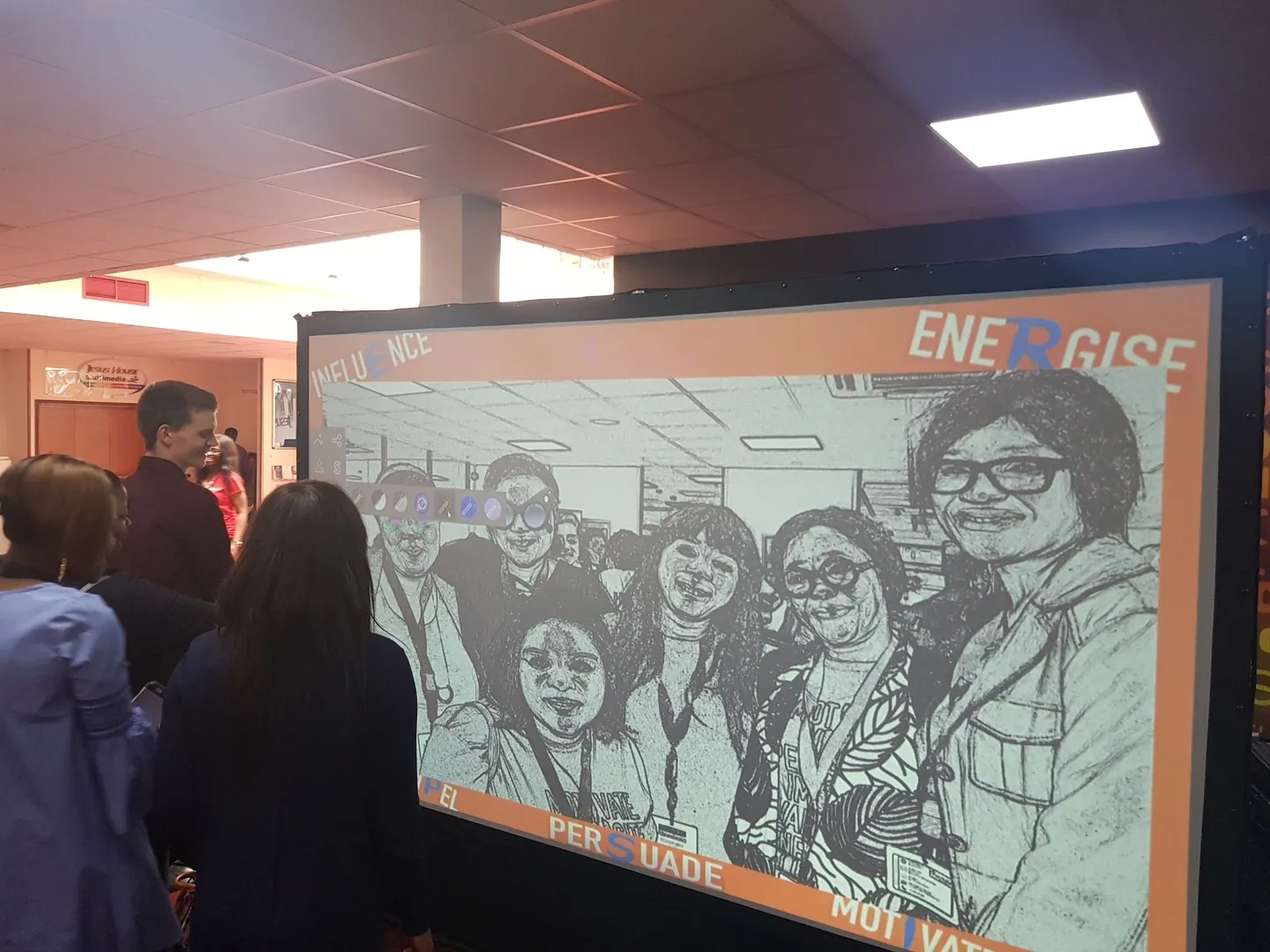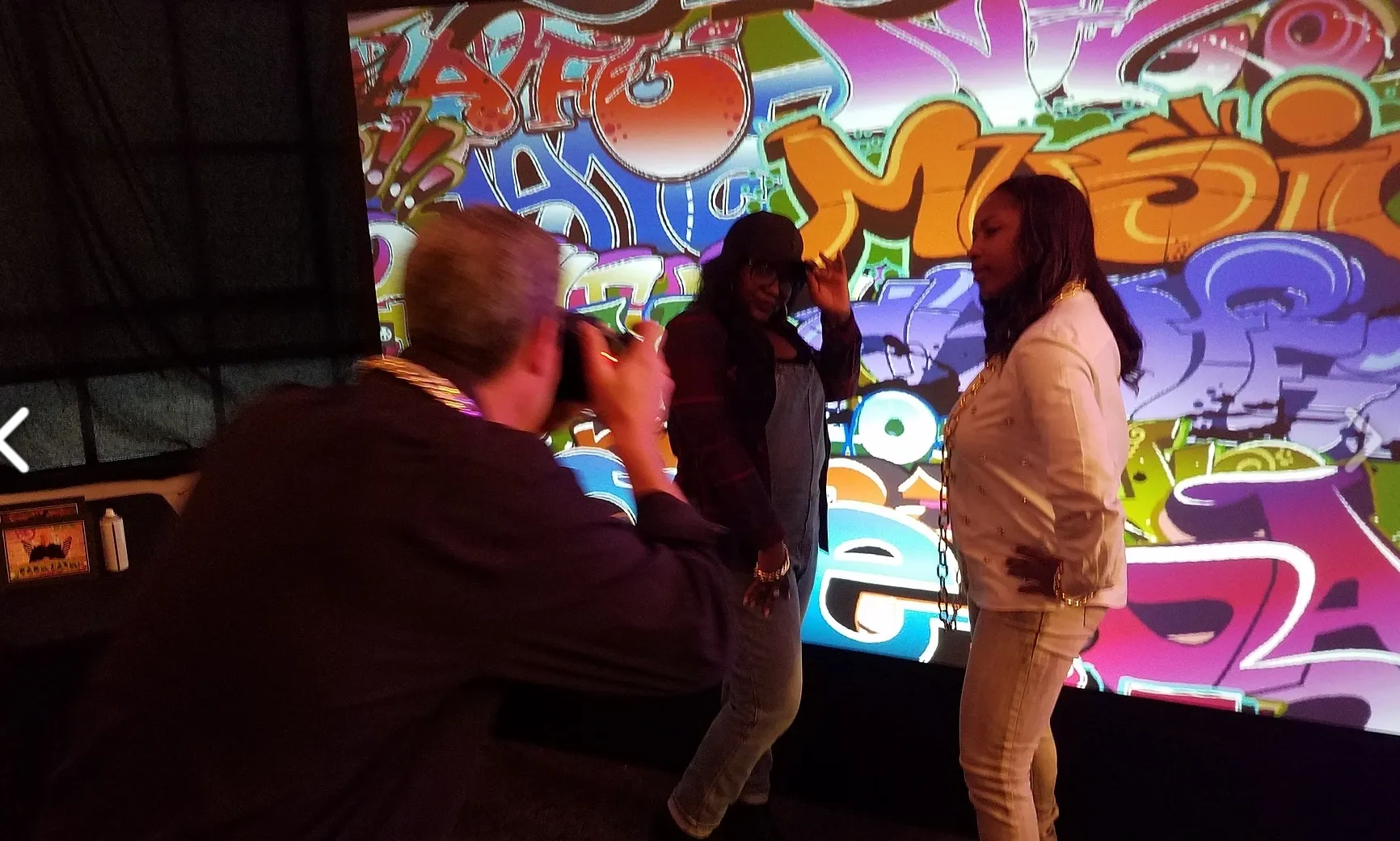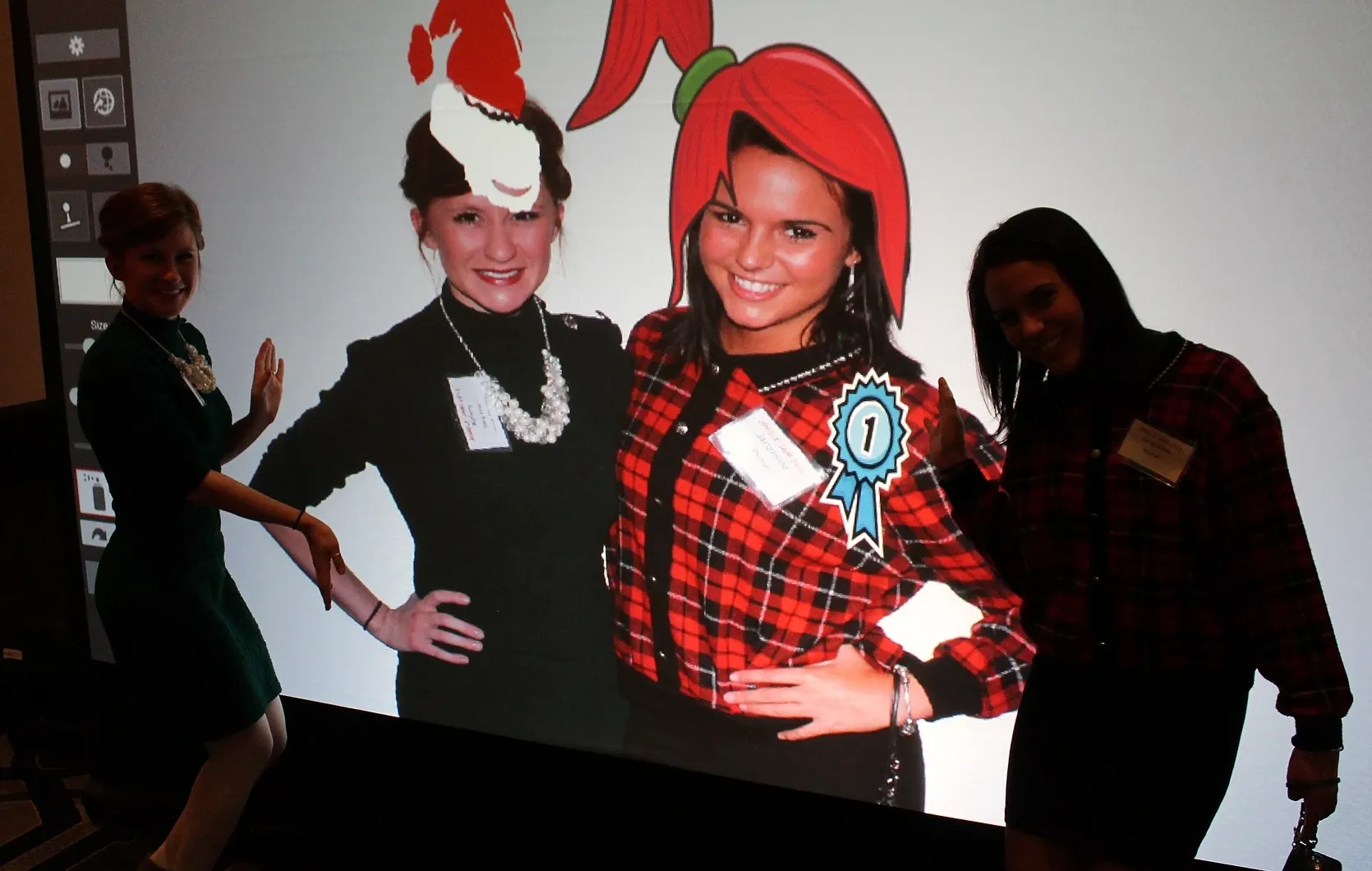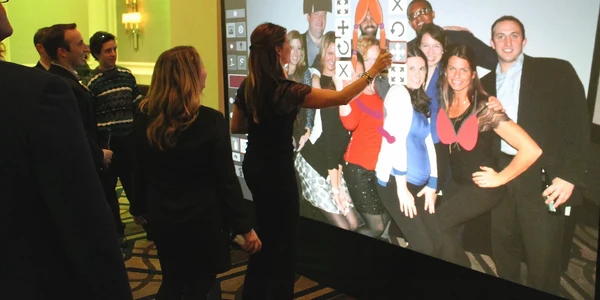 The Experience
Creates a unique user experience live at your event.
Guests use digital spray cans to
interact with your product or brand
They then share their completed artwork to Facebook, Twitter or Email!
Several people can use the wall at one time,
Perfect group experience tool.
​Images can be printed on to paper, mugs or T-shirts.
How It Works
Photo Graffiti Wall brings unrivaled interactive fun and instantaneous mementos to any event – corporate parties, Bar/Bat Mitzvahs, you name it! They're also ideal for experiential marketing and unique product branding at convention and trade shows.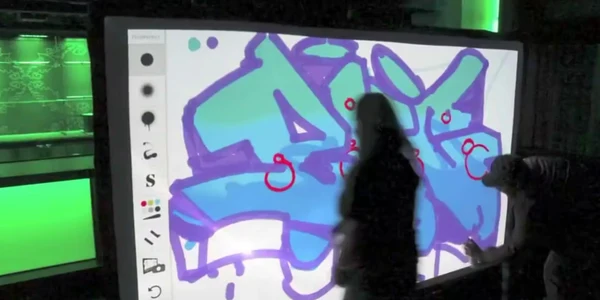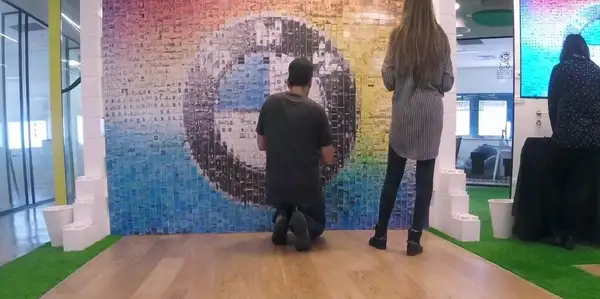 Image Output
PRINTING
The Digital Graffiti Wall instantly prints user's creations as a unique keepsake from the event.
SAVING
The user can also choose to save the creation as:
A static image.
An animated GIF file with animated stamps.
A Time Lapse video of the creation process.
Branding
There are numerous opportunities to promote your logo, brand and URL using the digital graffiti wall.
On screen
The base of the wall
Podium
​Photo Borders
Social Media
​T-Shirts, Mugs, Keyrings etc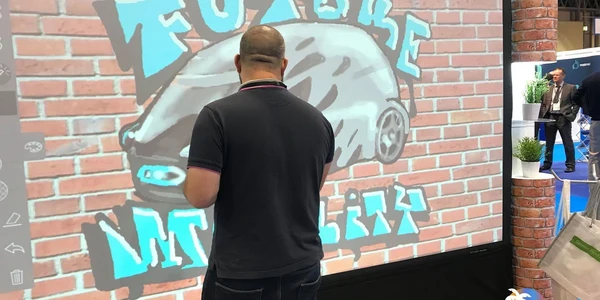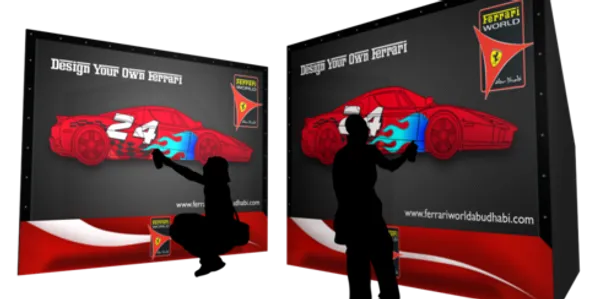 Photo Mosaic Wall
The Digital Graffiti Wall supports a number of creative ways to integrate photography into the experience:
Automatic photo uploads from a DSLR Camera
Manual photo uploads from the photos folder
Live-View mode to capture photos via a webcam, just like a regular photo booth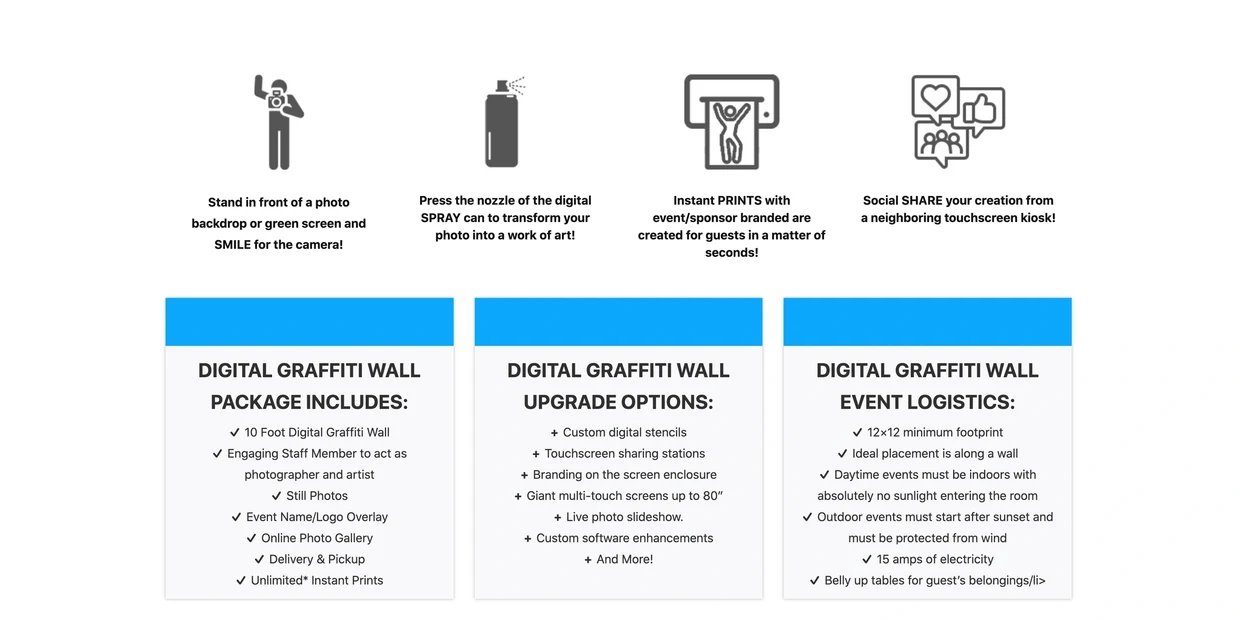 The Photo Graffiti Wall is an exciting state-of-the- art system that takes the digital photo booth to the next level. Snap a pic, project it onto a digital "wall" – a projection or touch screen – and enhance it with virtual graffiti using a laptop, projector, and infrared spray cans.
Digital Graffiti Wall Corporate Event
People interact with your brand and with each other
Digital Graffiti Wall with Artist
Guests take part in the creation process.