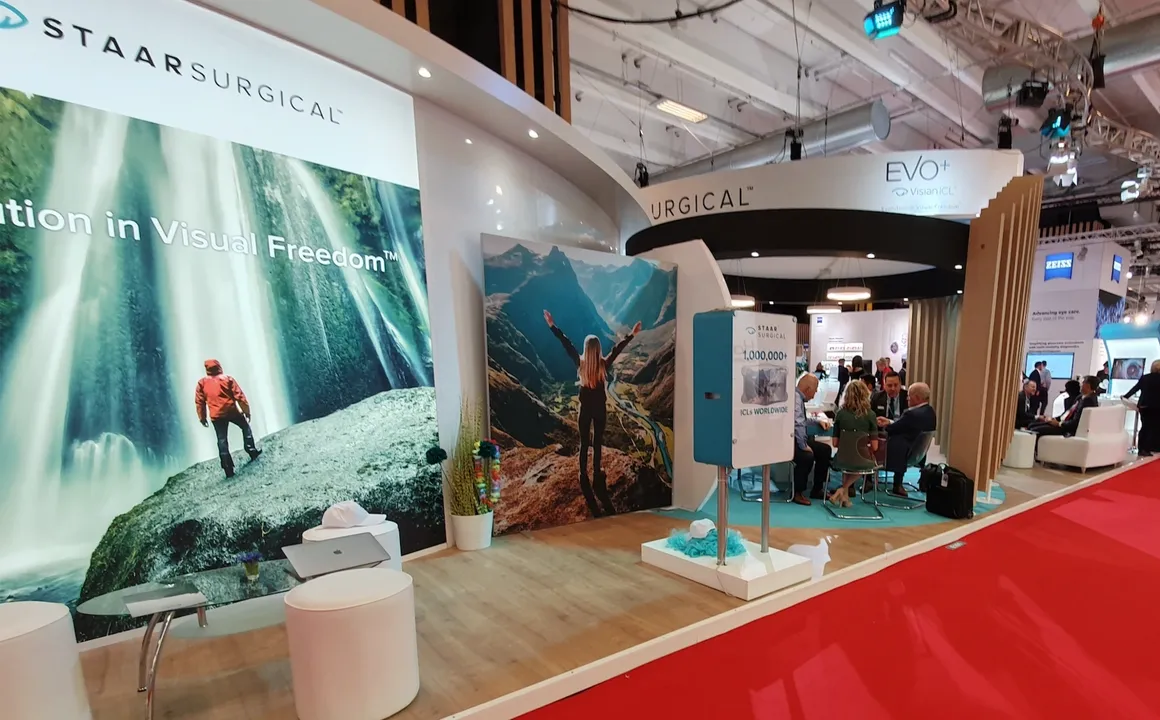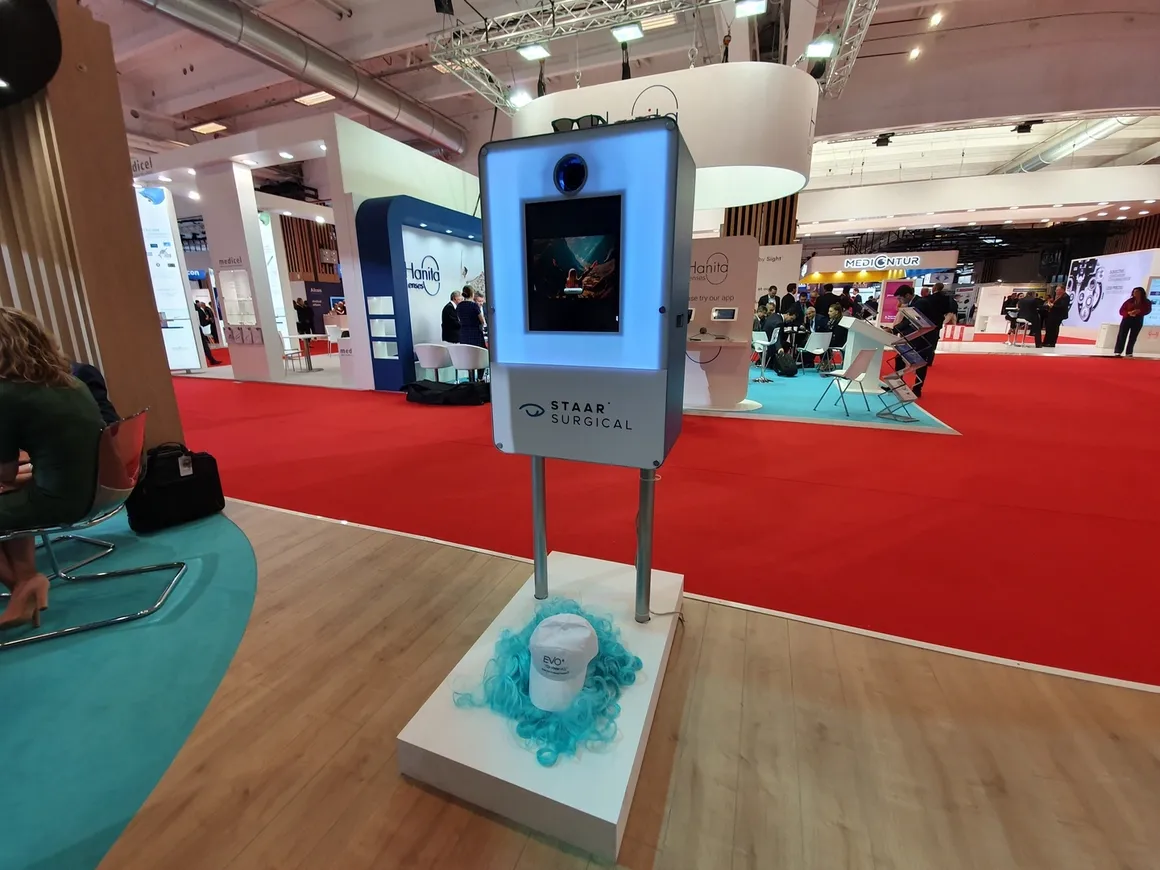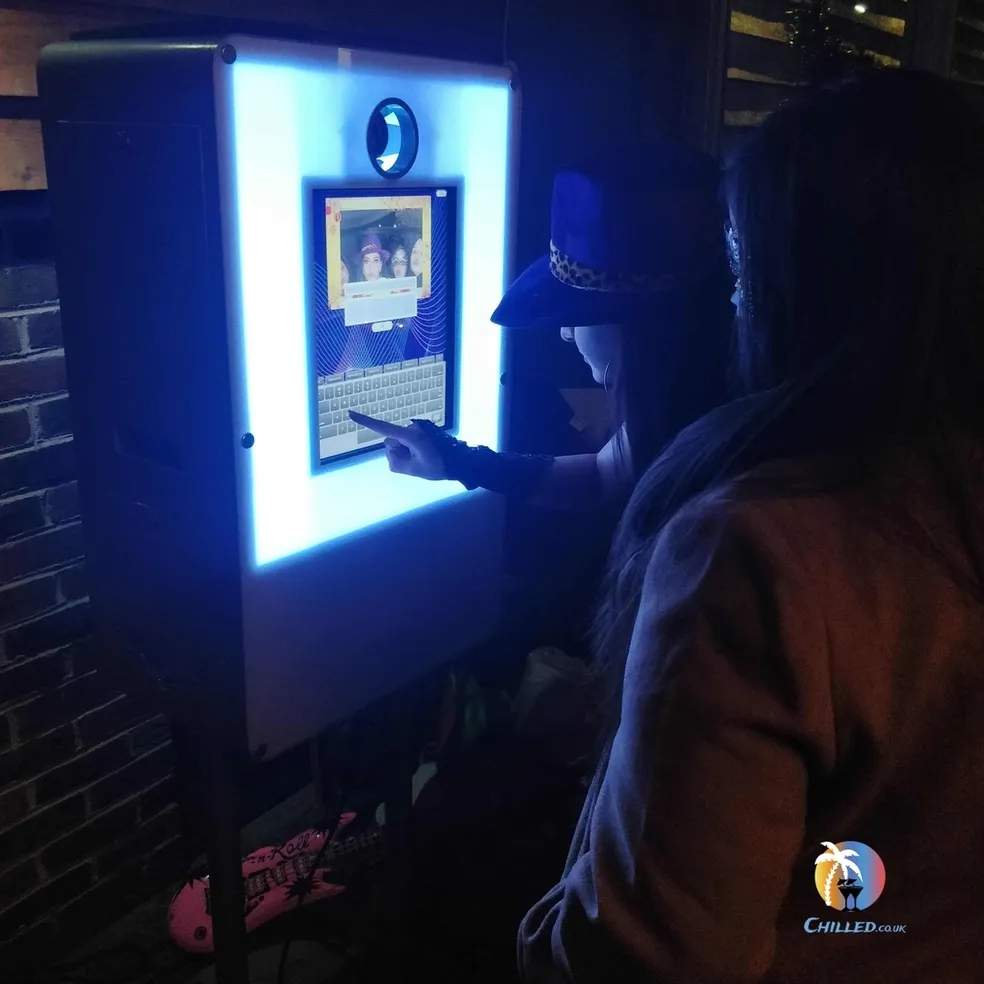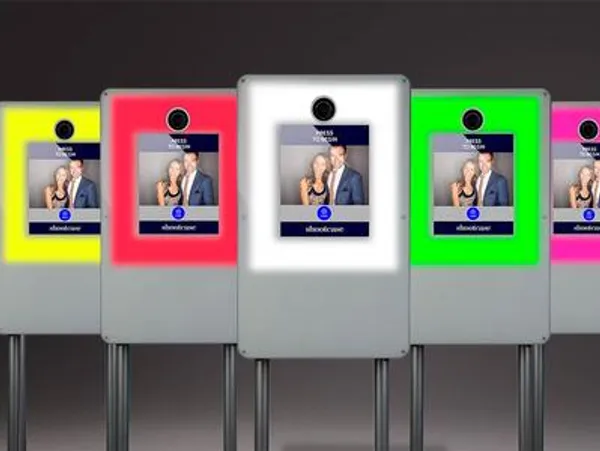 Animated GIF booths
Animated GIFs are now more popular than ever. Give users the choice of uploading a still photo or animated GIF, or skip the still photos completely and set up a social booth as an animated GIF booth.
You can even create animated GIFs with animated overlays! Users can upload and share their GIFs to social media and print their still photos.
Stylish design
Our GIF booth is the most compact, fully featured portable photo booth on the market. The super simple set up and completely tool-less build process means the photo booth can be assembled in less than ten minutes.
This groundbreaking photo booth design is large enough to house the high-quality dye sub printer inside, meaning there are no external parts.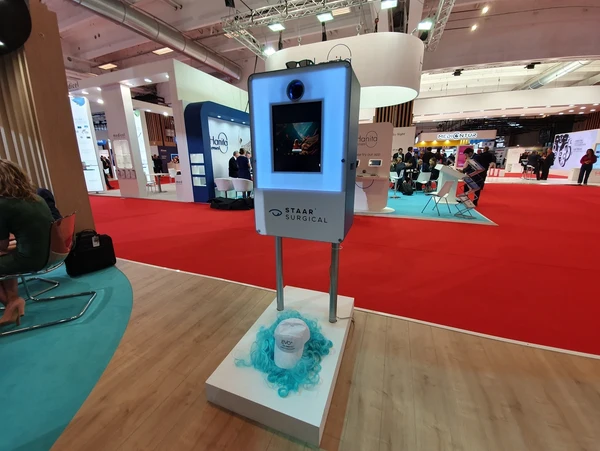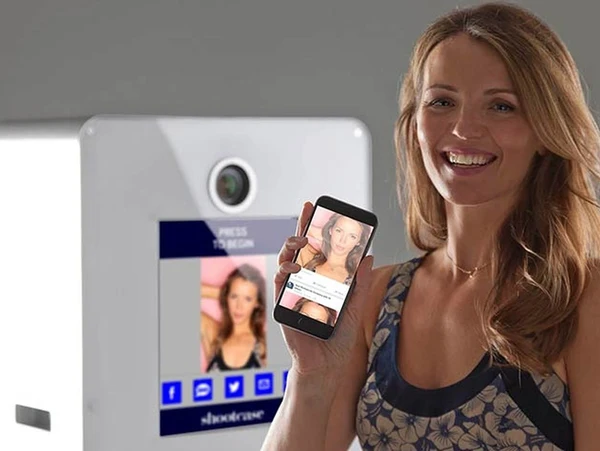 Social media
We allow users to share their photo booth photos via a wide variety of social media options. Email, Facebook, Twitter, SMS and Pinterest are all available.
Interested in marketing or branding? Upload photos in the background directly to your own Facebook or Twitter page. No Internet? No problem, we will supply a hotspot to upload your photo booth photos on social media.
Custom layout or logo
Fully customise your prints and uploads. Layout, orientation, # of photos, logo, text and images. We will work with you to make sure your vision is achieved.
Take your event to the next level and customise the interactive screen with additional personalisation.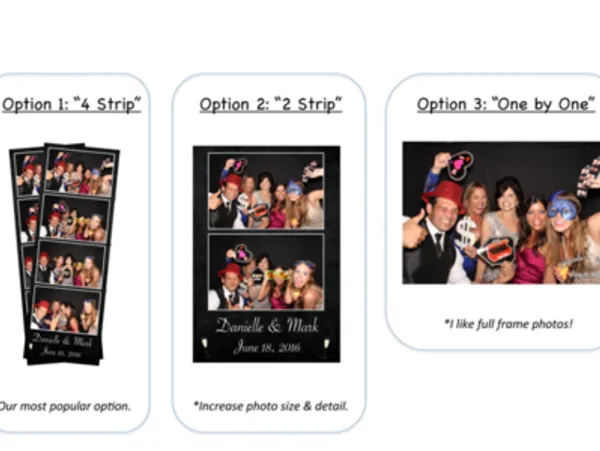 Physical
The GIF pod shell can be re-branded quickly with re-usable graphics using the removable rear cover surface. If you want to fully wrap the booth to provide the ultimate branded spectacle, we can arrange this for you using our professional printing services.
Software
The interactive, digital screen is another major opportunity to promote your brand. Customised screen graphics that use your corporate colours, brand elements or company logo. We even give you the option to add personalised messages to your GIF pod.
Printouts
Guests receive a high-quality printout via the internal printer in seconds. This printout can be customised using branding in multiple ways. Our professional corporate team is always happy to help you promote your brand to its full potential using the GIF pod.