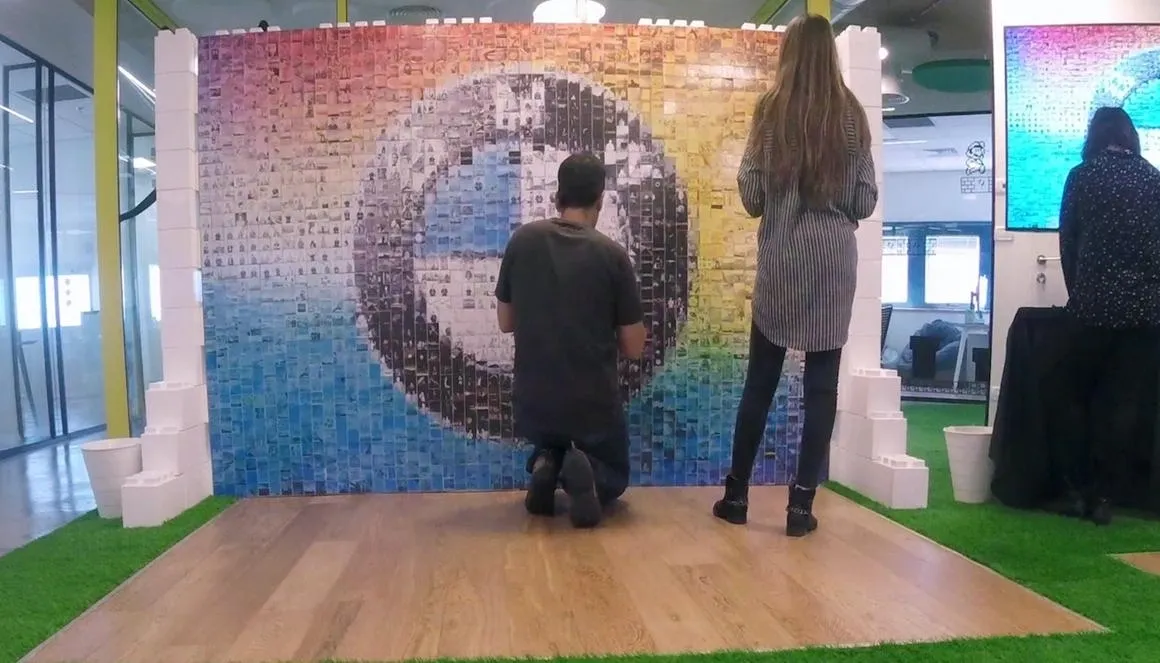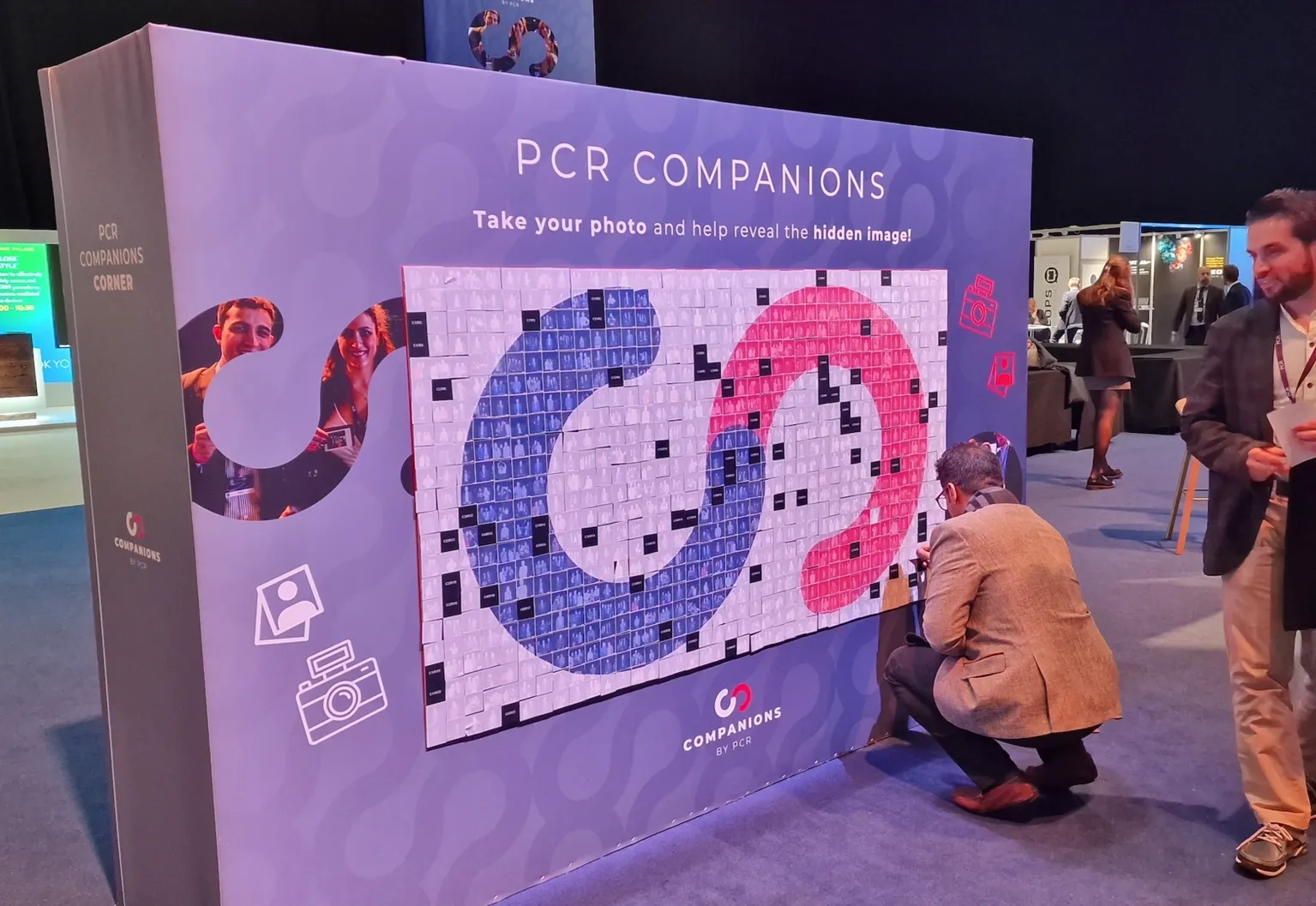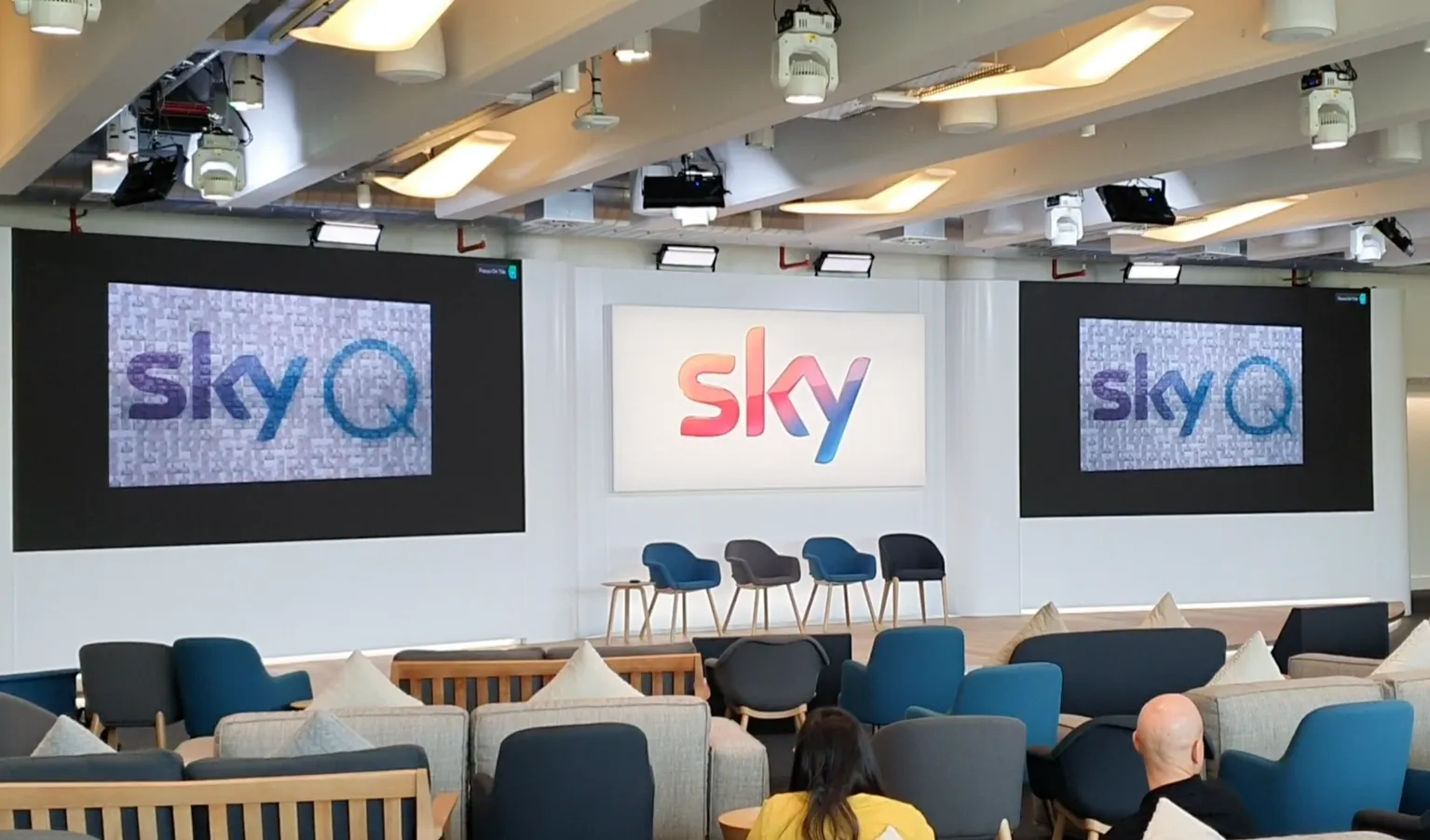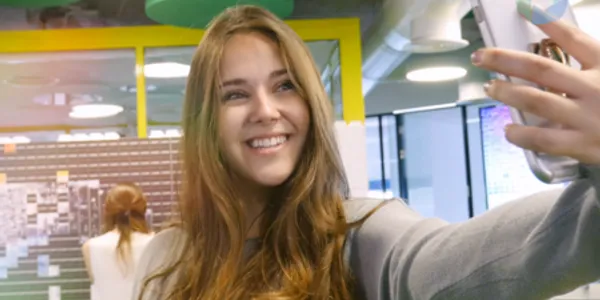 Grab interest
People interact with your brand and with each other.
Guests participate and create a giant work of art
The mosaic gradually reveals the overall image,
Guests take part in the creation process.
Up-close, you see individual photos
Further back, the mosaic is revealed.
Reach new audiences
How It Works
The Photo Mosaic Wall creates digital & physical mosaics from live event photos in real-time. The photos are automatically fetched from Instagram, Twitter, on-site photo booths, an on-site photographer's camera, and more.
From up-close, you see individual photos – further back, the mosaic is revealed.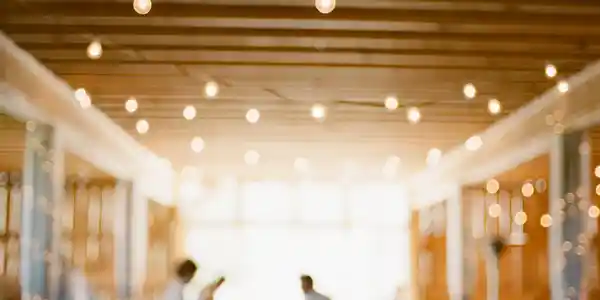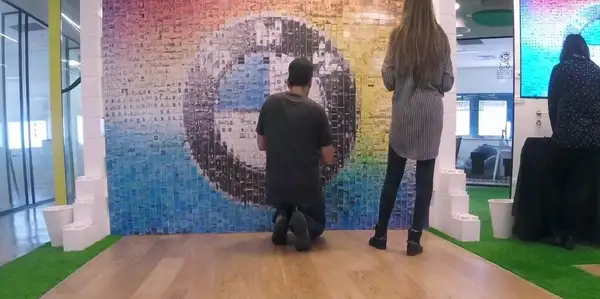 Photo Mosaic Wall
In a 'physical setup': The Photo Mosaic Wall automatically prints photos as stickers. Guests can engage in the interactive experience by placing their photo stickers on the mosaic board.
Digital Mosaic Wall
In a 'digital setup': The mosaic generation process is either projected (using a projector) or displayed on a large-screen TV. The photos transition into their place on the mosaic in real-time with a 3D effect.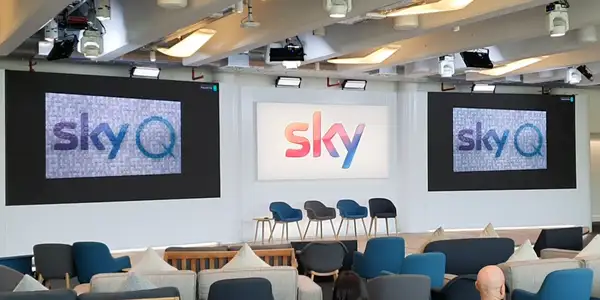 Photo Mosaic Wall Corporate Event
People interact with your brand and with each other
Photo Mosaic Wall Exhibition Activation
Guests take part in the creation process.
Use the Power of Social Media