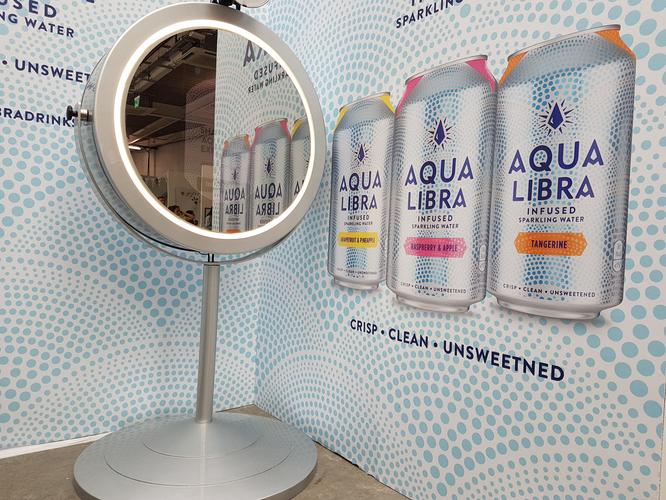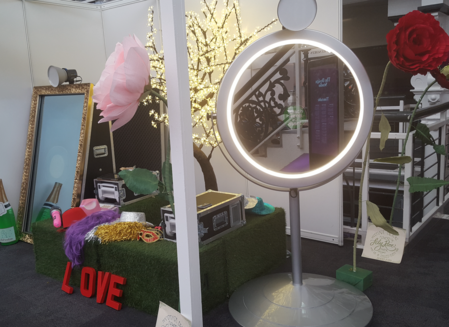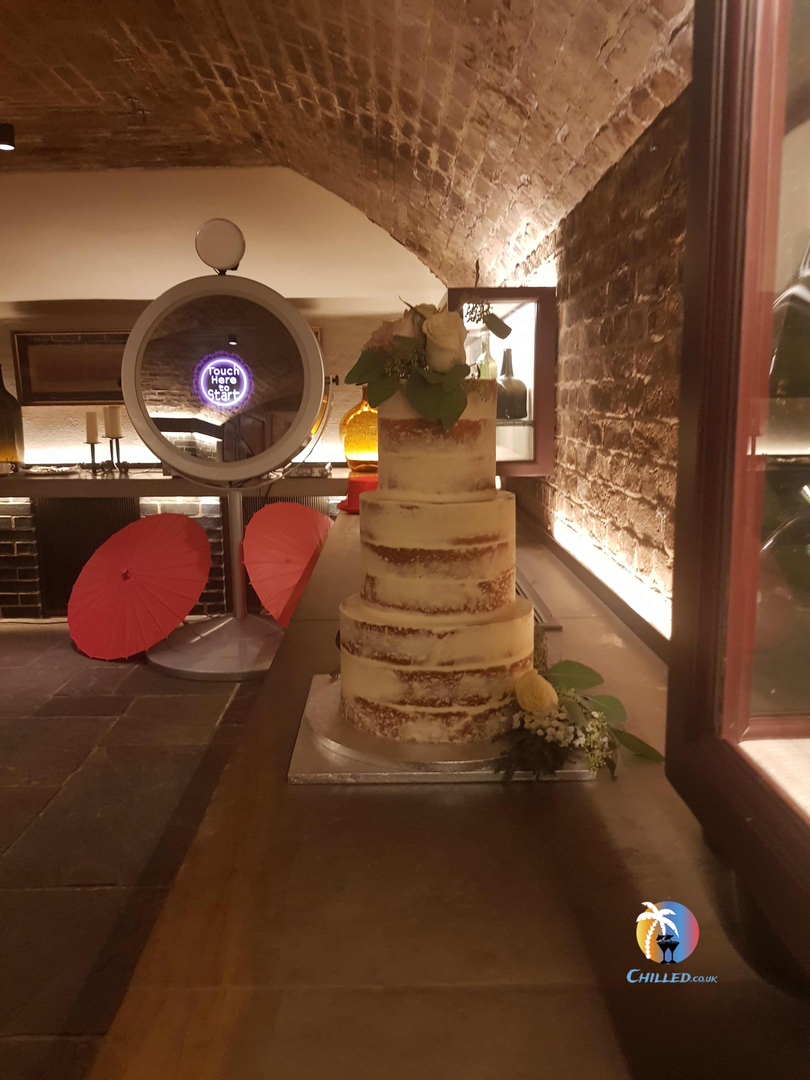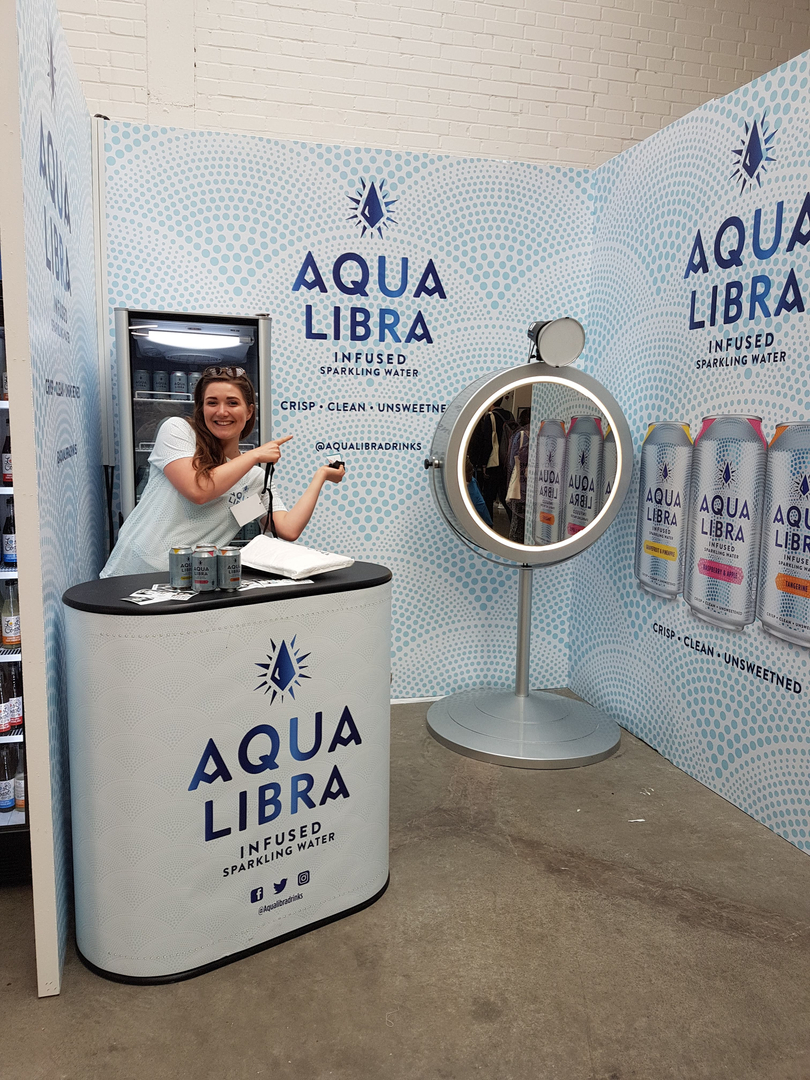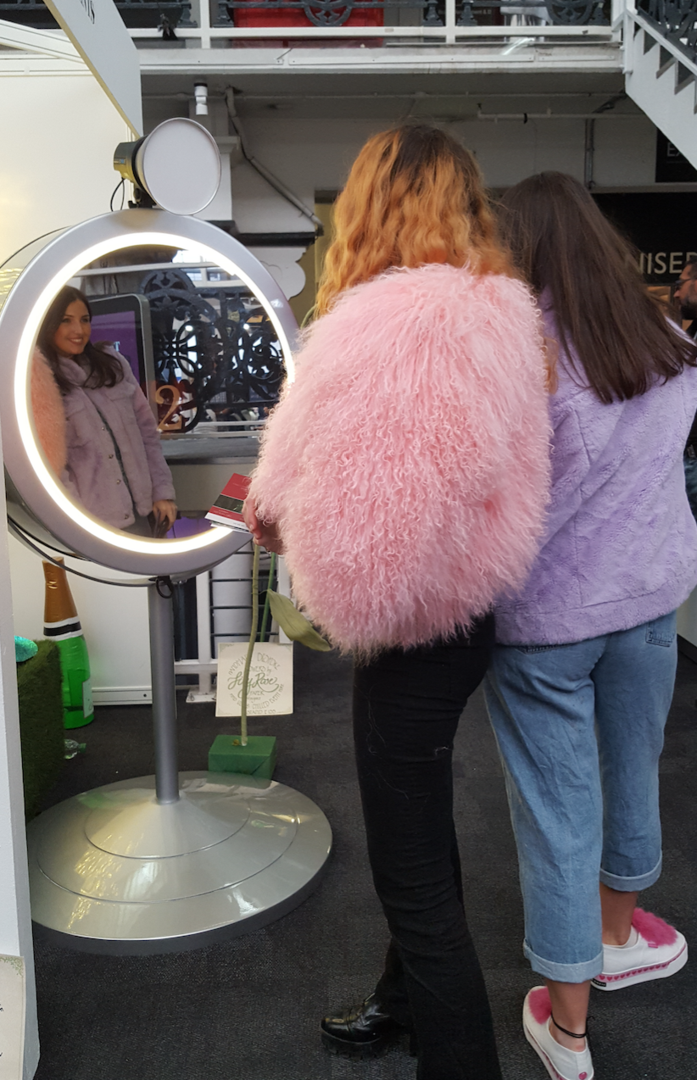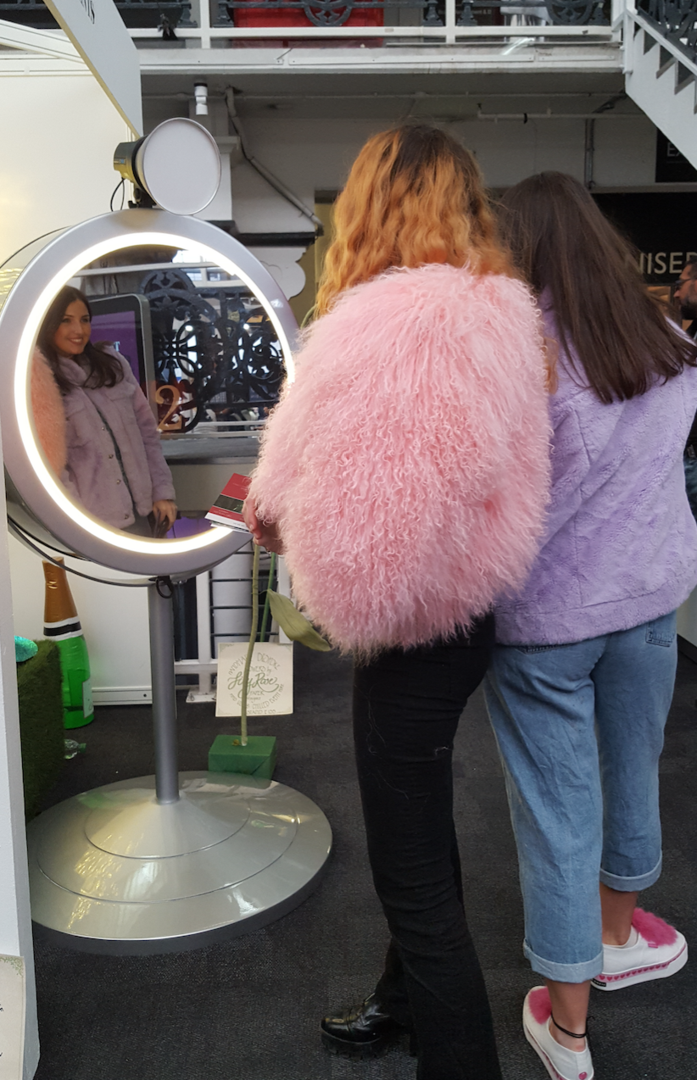 The Magic Mirror Ring is a brand new product in our portfolio. It contains all of the functionality of the 'selfie mirror' but instead of being contained in a flight case the ring comes in an elegant aluminium case which resembles a makeup/vanity mirror.
Takes up little space while being very stylish and eye catching
Interacts with guests, while they have fun with each other in reflection
Guests sign the screen and can add a comment
Instant high quality prints handed to guests
Guests will be tempted to interact with the mirror by the messages displayed on screen while also being able to see themselves and their friends in the reflection. It will take three photos by simple touchscreen pressing or even hand gestures.
One of the most popular features of the selfie mirror seems to be the ability to sign a name or message on the photo using finger motions on the screen.
The final step is to approve the images and within seconds a high quality print will be available for your guests which always proves a highly amusing moment.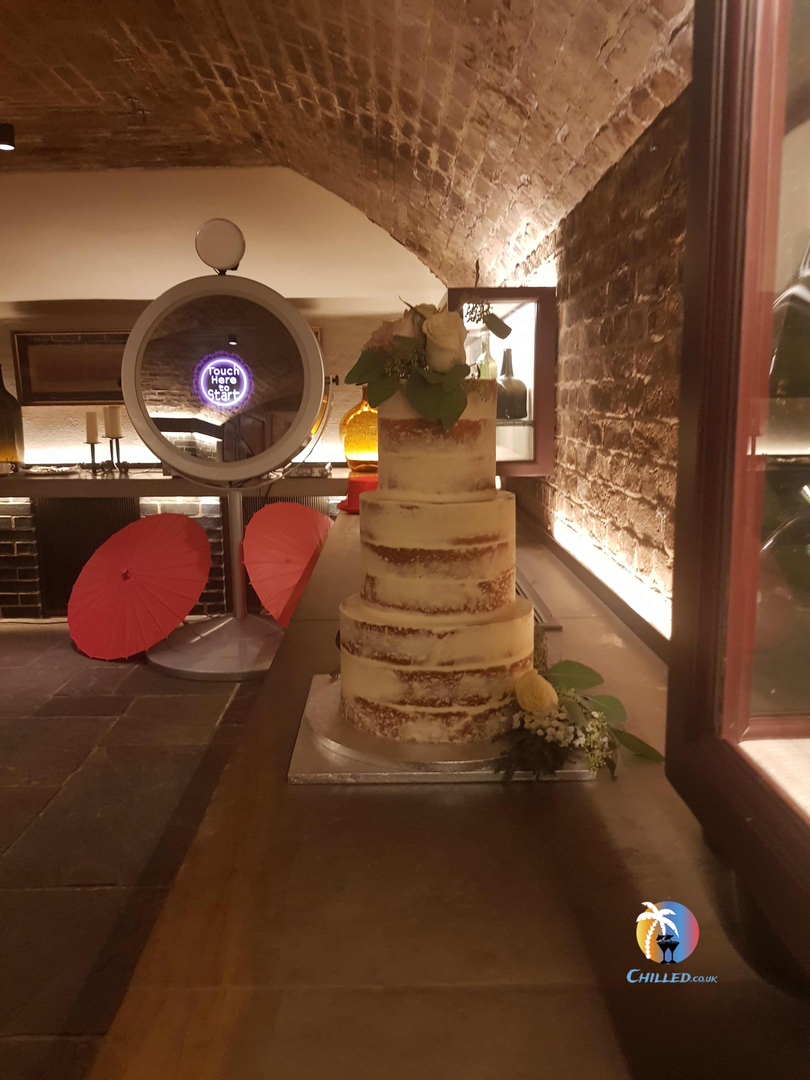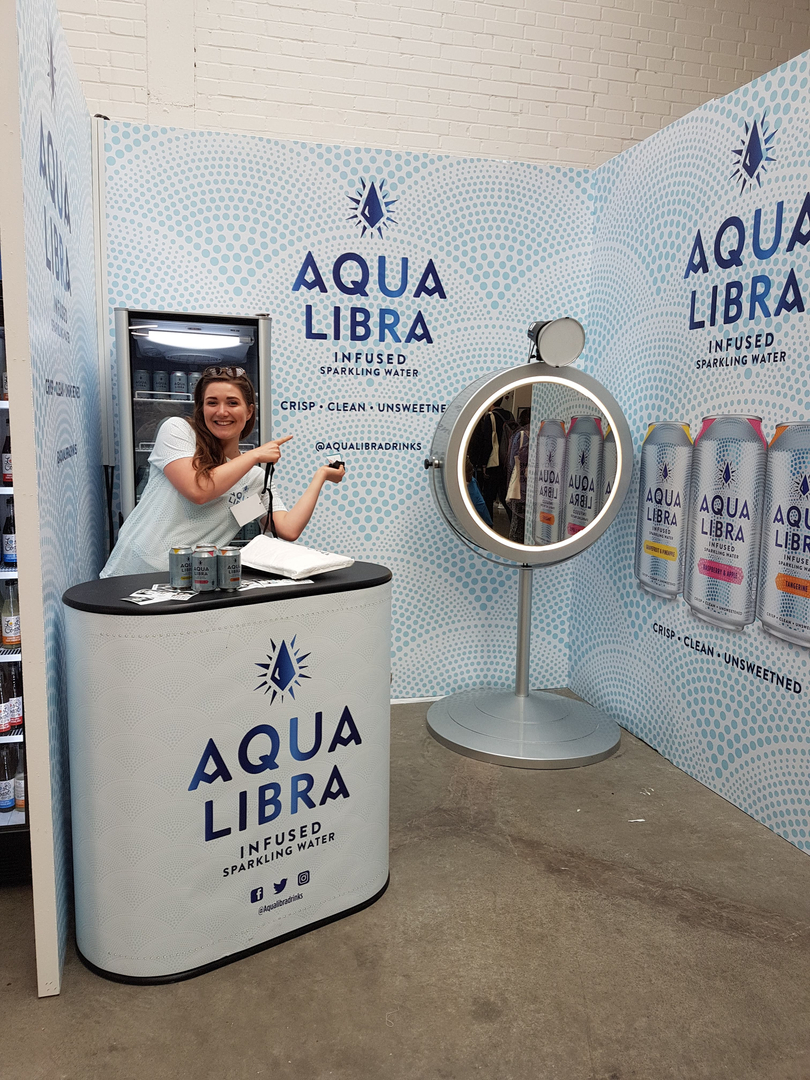 Included in the mirror ring package price:
Delivery, setup and removal
4 Hours runtime
Box full of fun props
Trained operator
Unlimited hi res prints
Images available online
Pricing:
We have various packages ranging from £495 to £595 depending on the day of the week, venue location and duration.
Our selfie mirrors are the most advanced and expensive model available, cheaper options are often half the size.
Please contact us to check availability or for further details. A £150 deposit is required to book the mirror.
Locations:
We rent nationwide from our locations in: London, Bristol, Birmingham, and Oxford.
We also have staff in the following 'Home Counties' (Kent, Essex, Surrey, Sussex, Berkshire, Buckinghamshire, Hertfordshire)